page is continuously updated
MONDAY June 3rd
Prof. Lizzie Coles-Kemp (Professor in Information Security), Royal Holloway, University of London, UK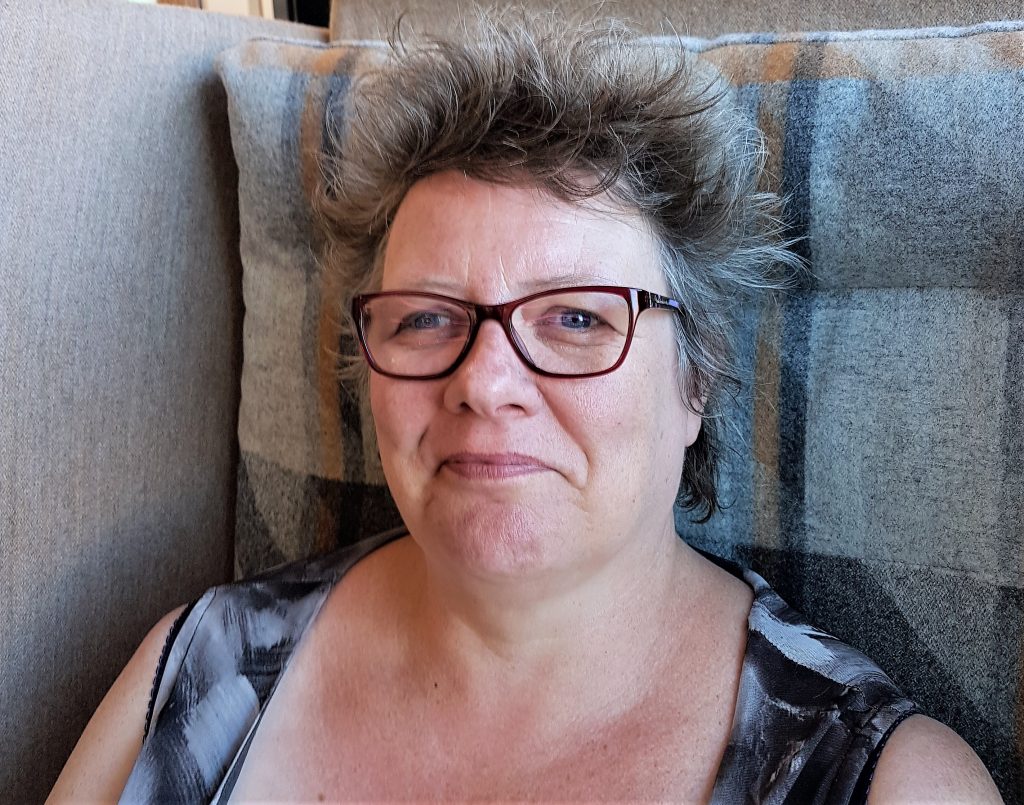 Lizzie is a qualitative researcher who uses creative engagement methods to explore everyday practices of information production, protection, circulation, curation and consumption within and between communities. She took up a full-time academic post in 2008 and prior to joining Royal Holloway University of London she worked for 18 years as an information security practitioner. Lizzie's focus is the intersection between perceptions and narratives of individual and community security and technological security. Her research specialises in public and community service design and consumption. Lizzie is currently an EPSRC research fellow with a research programme in everyday security and digital service design.
Keynote: Inclusive Security Design: a digital security for all
Dr. Oliver Leistert (media and technology scholar), Leuphana Universität Lüneburg, Germany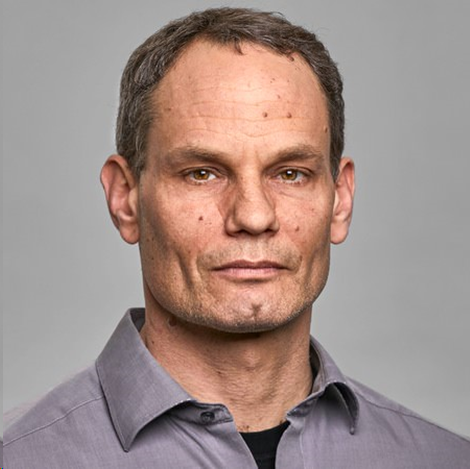 Oliver Leistert is a media and technology scholar. His main research interests cover social media, platformism, power analytics of media technologies, surveillance media, and recently the emergent internet of value aka blockchains. He teaches at Leuphana Universität Lüneburg and currently contributes to an interdisciplinary research project called "Complexity or control? Paradigms for sustainable development", where he is interested in the histories of media-technologies of control. In his award-winning doctoral thesis he discusses the effects of surveillance on mobile media activism. As a media activist, he co-initiated the alternative media centre FC/MC during the g20 in Hamburg in 2017: fcmc.tv.
Title of his talk: The ghosts of IT security. On some short-comings of an IT security discourse based on liberalism and the urgency to reform it.
Prof. Michael Stauffacher (PhD in Sociology), ETH Zurich, Switzerland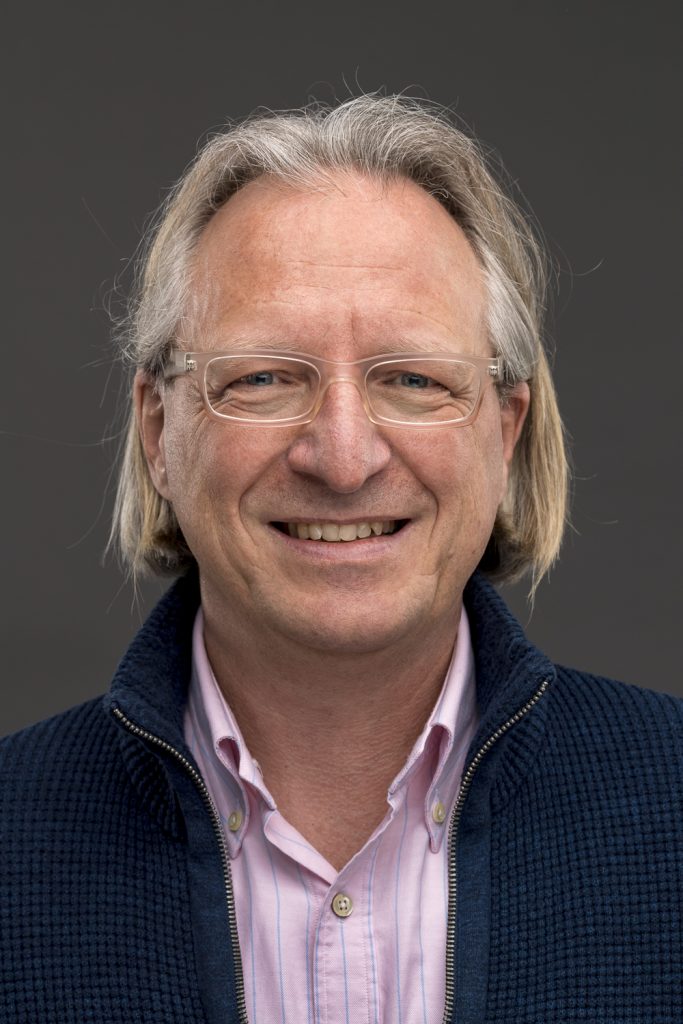 Michael Stauffacher, a PhD in sociology and professor at ETH Zurich, is the co-director of the Transdisciplinarity Lab of the Department of Environmental Systems Science. He has taught and researched for more than 20 years at ETH Zurich, was a guest researcher at the Potsdam Institute for Climate Impact Research (PIK) and at Lancaster University (UK) and had teaching appointments at Stellenbosch University (SA) and Leuphana University Luneburg. He serves as President of the 'Swiss Academic Society for Environmental Research' and is a member of the Board of Directors of the 'Swiss Academy of Humanities and Social Sciences- SAGW'.
Preliminary title: Challenges and tools for inter- and transdisciplinary research collaboration
TUESDAY June 4th
Timo Kasper (Dr.-Ing. ), Security expert,
Kasper&Oswald GmbH, Germany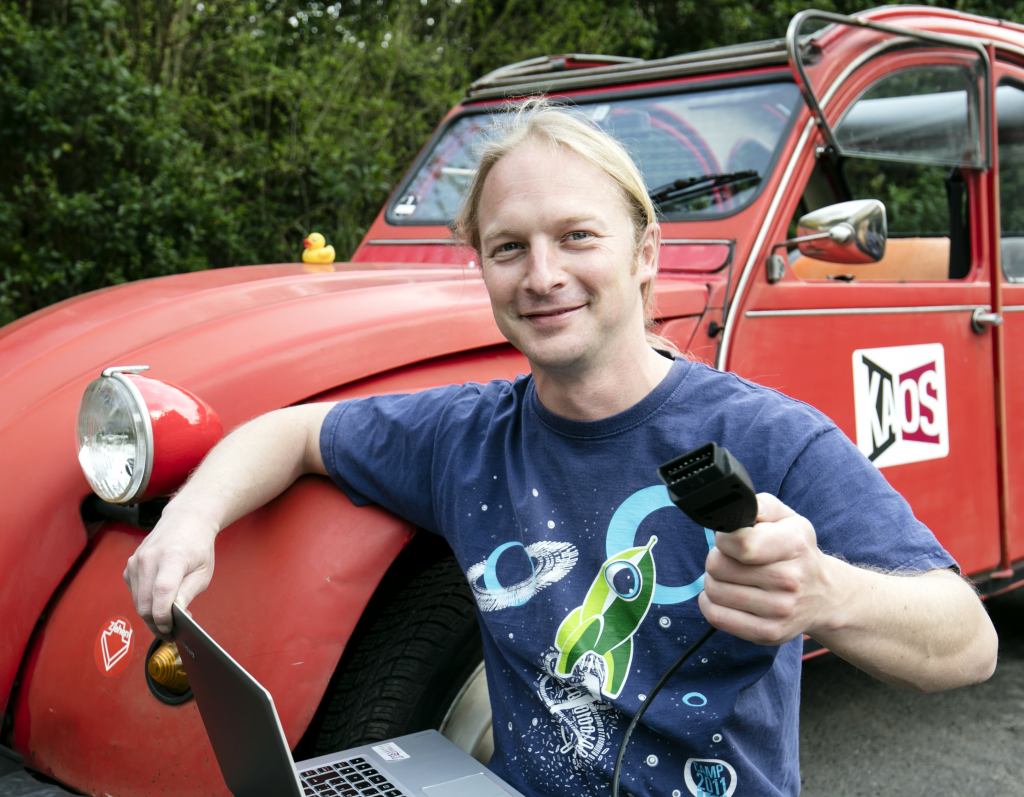 Timo Kasper is co-founder and director of Kasper&Oswald GmbH, offering innovative products and services for security engineering. His field of expertise covers the security of embedded cryptographic systems, with a focus on RFID and wireless applications. He has long-term experience in security analyses, penetration testing and implementation attacks on the "destructive" side and respective countermeasures, efficient crypto implementations, as well as system-level security design on the "constructive" side. Timo has studied electrical engineering and information technology at the Ruhr-University Bochum, Germany and at the University of Sheffield, UK. He continued as a researcher at the Chair for Embedded Security of the Horst Görtz Institute for IT Security (HGI) and completed his studies 2011 with a PhD in the field of IT security.
Title of his talk: Security Dreams and Nightmares: Electronic Door Locks and More
Linus Neumann (Dipl.-Psych), Senior IT Security Consultant, Berlin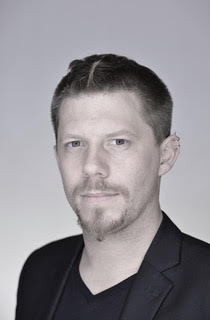 Linus Neumann is a psychologist by training and an IT security professional driven by curiosity. He is a spokesperson of the German Chaos Computer Club, Europe's largest Hacker organization. He is an expert in IT security and a former journalist to the independent news outlet netzpolitik.org
Title of his talk: Measuring and increasing immunity against social engineering attacks

WEDNESDAY June 5th
Kacper Gradon, Associated Professor at the Faculty of Law, Head of the Centre for Forensic Sciences at the University of Warsaw, Poland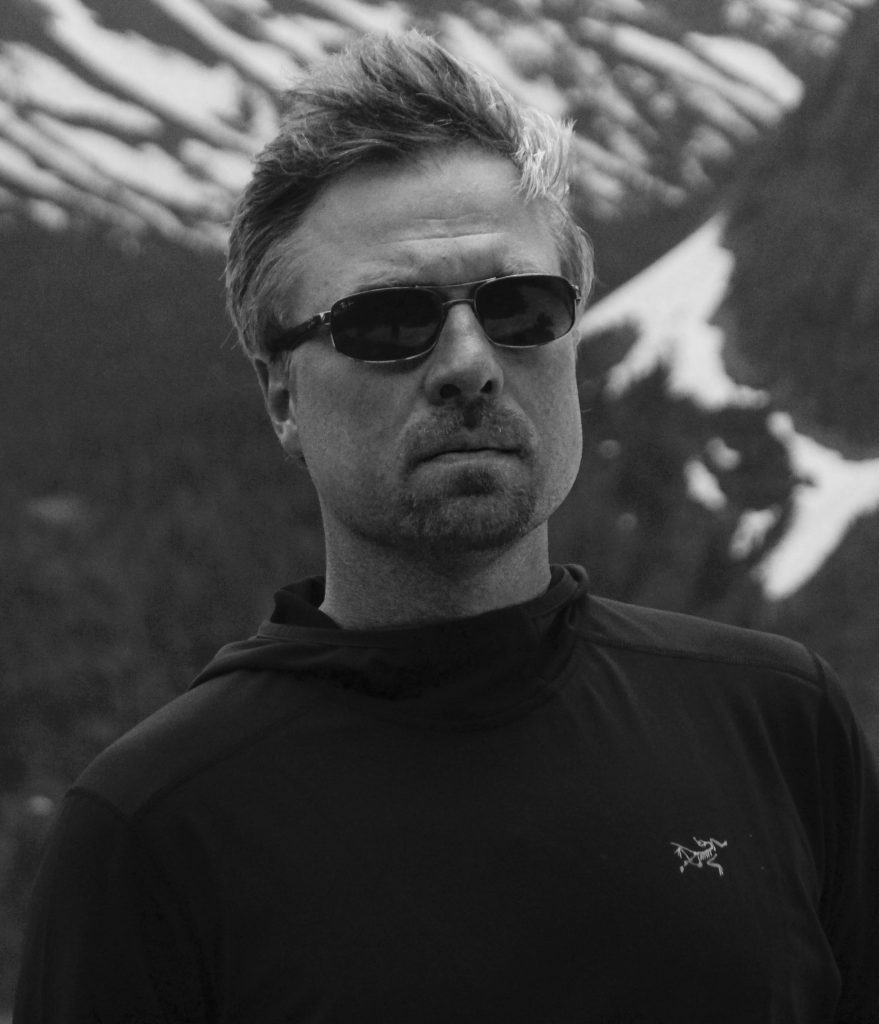 Kacper Gradon is an Associate Professor at the Faculty of Law and heads the Centre for Forensic Sciences at the University of Warsaw (Poland). He is also the UCL Honorary Senior Research Associate at the Department of Security and Crime Science as well as the Visiting Fulbright Professor at University of Colorado Boulder. His research expertise includes multiple homicide, criminal analysis and counter-terrorism. His current research deals with the application of Open Source Intelligence and digital & Internet forensics and analysis to forecasting and combating criminal and terrorist acts. He has 18 years of experience of consultancy and cooperation with Police and Intelligence services in Poland, UK, US and Canada. Graduate of the London Metropolitan Police Specialist Operations Training of Hostage Negotiations, the NCFTA/FBI Dark Web Investigations and the IALEIA Open Source Intelligence courses. Lectured and held visiting professorship positions in the UK, USA, Canada, India, Australia and New Zealand. Participated in over 200 academic and Police conferences and events on every continent apart from Antarctica. He was the UoW Primary Investigator in the 2014-2017 European Commission FP7 project PRIME (Preventing, Interdicting and Mitigating Extremist Events) dealing with lone-actor extremism and terrorism.
Preliminary title of his talk: Open Source Intelligence and SocMint: the information goldmine for law enforcement, surveillance states, criminals and terrorists alike.
Dr. Eilika Fobbe (Senior Scientist),
Germany´s Federal Criminal Police Office
Eilika Fobbe is a senior scientist in Forensic Linguistics at the Forensic Science Institute of the Bundeskriminalamt (Germany's Federal Criminal Police Office). Eilika worked as a lecturer in German Linguistics at the Universities of Greifswald and Göttingen. Her research fields in Forensic Linguistics include Forensic Stylistics, Text Linguistics, and linguistic deception detection with a focus on interdisciplinary and methodological aspects. Eilika studied German Philology and Indo-European Linguistics at the University of Göttingen and Marburg/Lahn and obtained her PhD in Linguistics from the University of Göttingen.
Talk: Linguistic cues to deception in authorship profiling

Dr. Sabine Ehrhardt (Senior Expert), Germany´s Federal Criminal Police Office
Sabine Ehrhardt is a senior expert in Forensic Linguistics at the Forensic Science Institute of the Bundeskriminalamt (Germany's Federal Criminal Police Office). Her work in law enforcement focuses on the application of linguistic methodology in forensic analyses of anonymous texts. To further the methods for case work, Sabine researches related fields with respect to the 'peculiarities' that come with forensic material, e.g. strategies for linguistic disguise, text type classification as well as automated approaches to text comparisons. Sabine studied English and German linguistics at Friedrich Schiller University in Jena and Preston/GB; she received her PhD in English linguistics.
Talk: Texts under suspicion – Forensic linguistics in the (contradictory?) contexts of law enforcement, public sense of security and digital privacy. D
THURSDAY June 6th
Wolfie Christl, Director of Cracked Labs, Vienna, Austria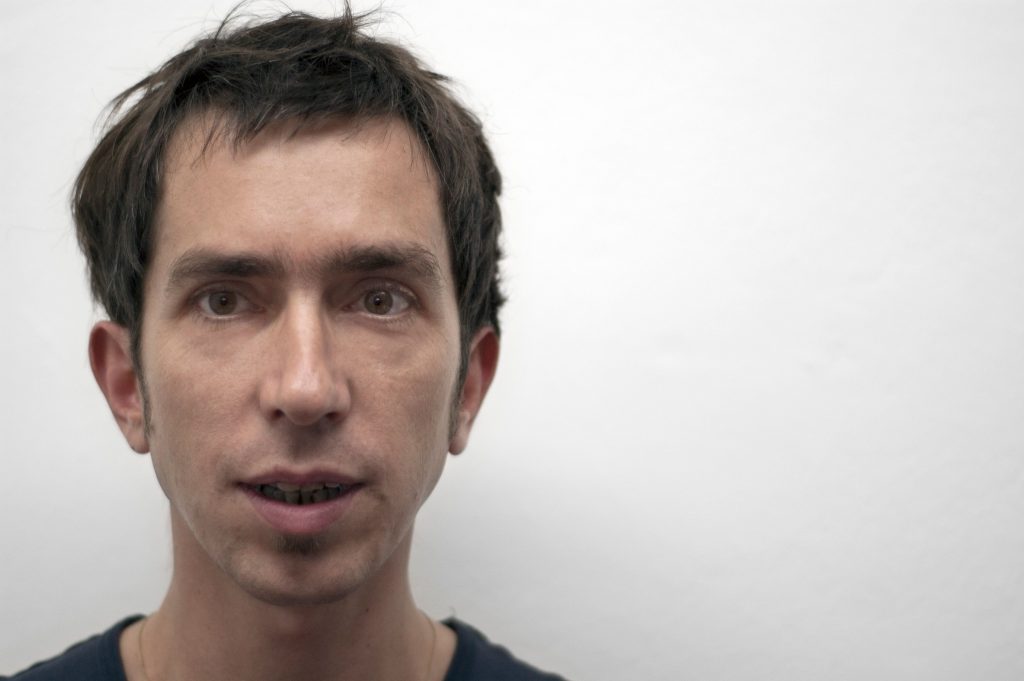 Wolfie Christl is a technologist, researcher, writer, educator, digital rights activist and director of Cracked Labs, a small non-profit think tank based in Vienna. The studied (but not completed) communication technician studied sociology, media science and computer science. He published a book and several reports on today's economy with personal data, which were much discussed both in the EU and in the USA. His work focuses on the societal impact of information technology with a focus on Digital Tracking, Commercial Surveillance, Consumer Privacy, Platform Power and Algorithmic Decision. In 2013, he helped create Data Dealer, an educational online game about personal data.
Christl has been quoted in the New York Times, Washington Post, Guardian, Financial Times, Wired, regularly trains workers in employee privacy and occasionally writes for newspapers such as the FAZ.

Preliminary title: Personal Data Industries. How Companies Collect, Combine, Trade, and (mis)use Data on Billions, from Platforms to AdTech to Risk Assessment.
Prof. Jens Grossklags, Ph.D., Technical University of Munich, Germany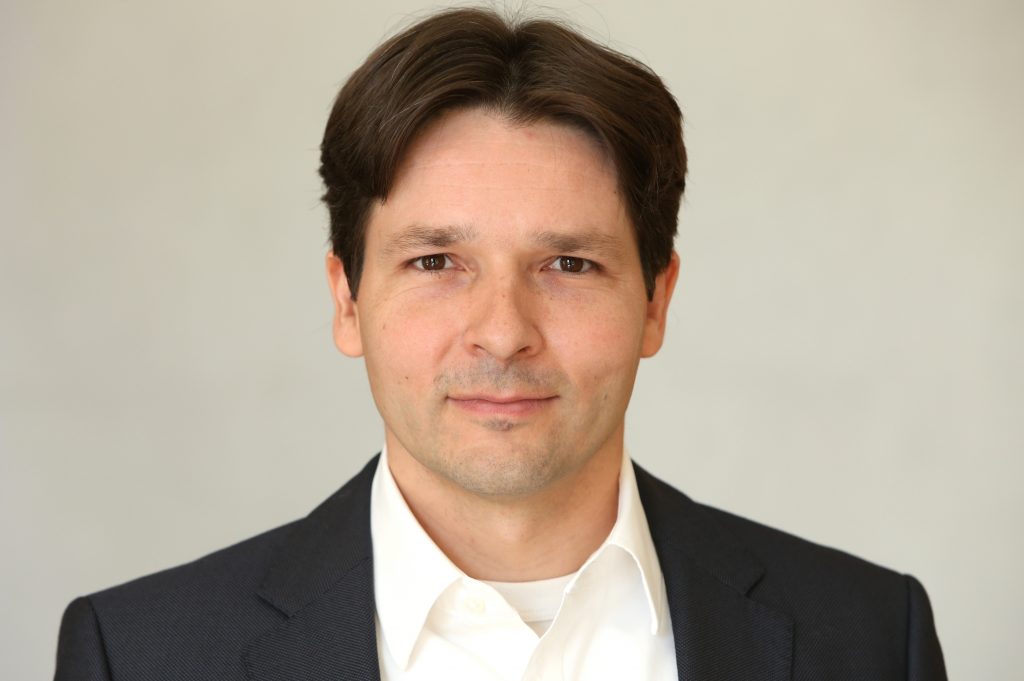 Prof. Jens Grossklags, Ph.D. holds an Associate Professorship for Cyber Trust at the Department of Informatics at the Technical University of Munich. He studies security and privacy challenges from economic and behavioral perspectives with a variety of methodologies.
Prof. Grossklags received his Ph.D. from the University of California, Berkeley and was a Postdoctoral Research Associate at the Center for Information Technology Policy at Princeton University. He then directed the Security, Privacy and Information Economics Lab, and served as the Haile Family Early Career Professor at the Pennsylvania State University.
Title of his talk: Cambridge Analytica and Facebook Apps: When privacy decision-making becomes interdependent